DeROSE Method combines techniques and concepts that develop better overall human performance and more quality of life.
The practice takes the practitioner far beyond the initial benefits of health, strength, flexibility, balance and body-awareness towards the greater goals of expanded consciousness and self-knowledge.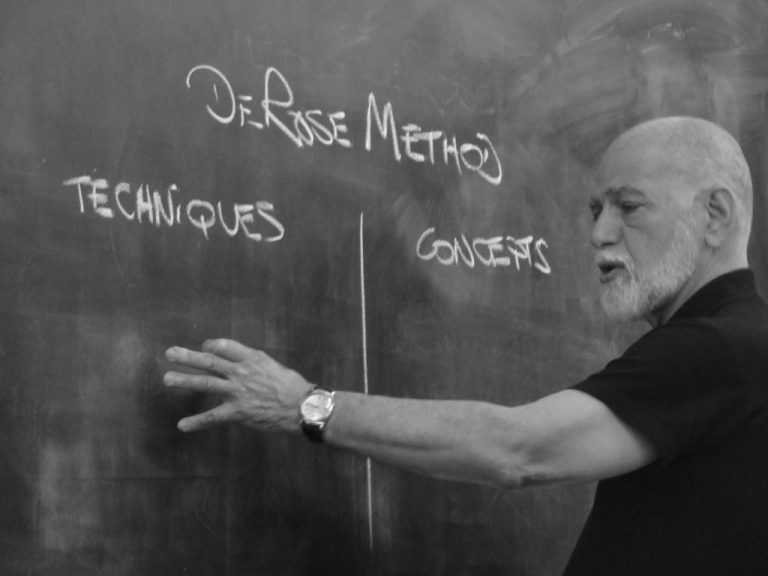 Enhance your body. Upgrade your psychology.  Live your life fully.
FUNDAMENTAL SKILLS:
Concentration
Breathing
Body awareness
Strength
Flexibility
Balance
Movement coordination
SOFT SKILLS:
Emotional quotient
Self-motivation
Conflict resolution
Stress management
Personal efficiency
Good nutrition
Decision making