IN AN INTIMATE APPRENTICESHIP WITH MYSELF, GUIDING HUMANS TO LIVE WITH PASSION THROUGH SELF-CONNECTION AND BODY INTELLIGENCE.
I feel I had several lives in this life. The big decisions have always been guided by intuition and by heart.  
I have fears and I have a lot of courage. The best memories were dancing and at sea. I've always been fascinated by knowledge, practical intelligence and innovation. 
I am a master's in maths and appendicitis in astrophysics. 
In 2003 I did the first practice of DeROSE Method, and its physico-mental challenge caught me.  I was fascinated by the practical behavioural concepts integrated with theoretical philosophy. I become a teacher in 2004 and since there teaching, learning, and instigating .
I believe that each one of us summarises the power of the universe.  We are all superhumans in potential.
I don't define myself by professions, hobbies or skills.  I am very good at creating a sense of self connection and bringing simple and creative solutions to life.
This is me, a least a part of me.
A professional nerd experiencing in the body the most magnificent potential, being a hearty-life provocateur.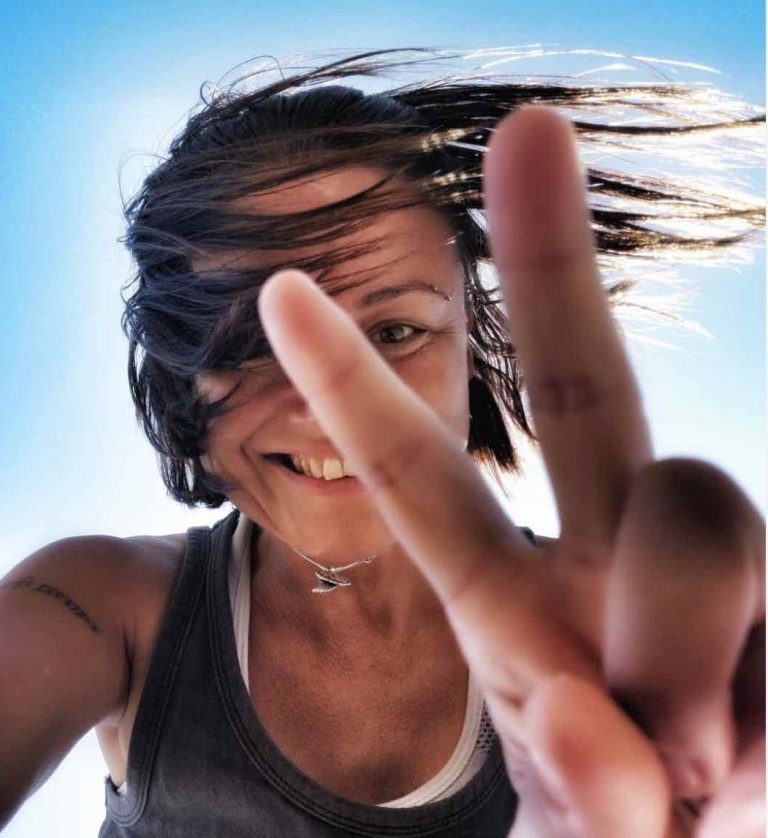 I am training with Sonia 2 times a week the rose method. This is great way to become a better version of your self. Sonia helps you discover and... read more improve the way you use your body and make a conscious connection to your mind. It`s a great way to get more flexible, stronger and overall healthier. Recommend her classes to everybody!!

Villa Valbom

The art of eternizing moments ... serinfinity ∞♡