Teaching, inspiring and empowering Humans through DeROSE Method since 2004
My name is Sonia. 
I was originally made in cosy Porto, but I've growth as a creative multipotentialite women of the world.
I am a hearty-life provocateur and make it my mission to inspire others towards a meaningful life.
▽ Rebel with good habits
I hold an high degree in Applied Maths and I've worked as system analyst. In essence I love to solve problems :]
A greater sense in life led me to change my lifestyle. In an intimate relationship with myself, being and experiencing all which promotes life, exploration and teaching the DeROSE Method Lifestyle, for 15 years now.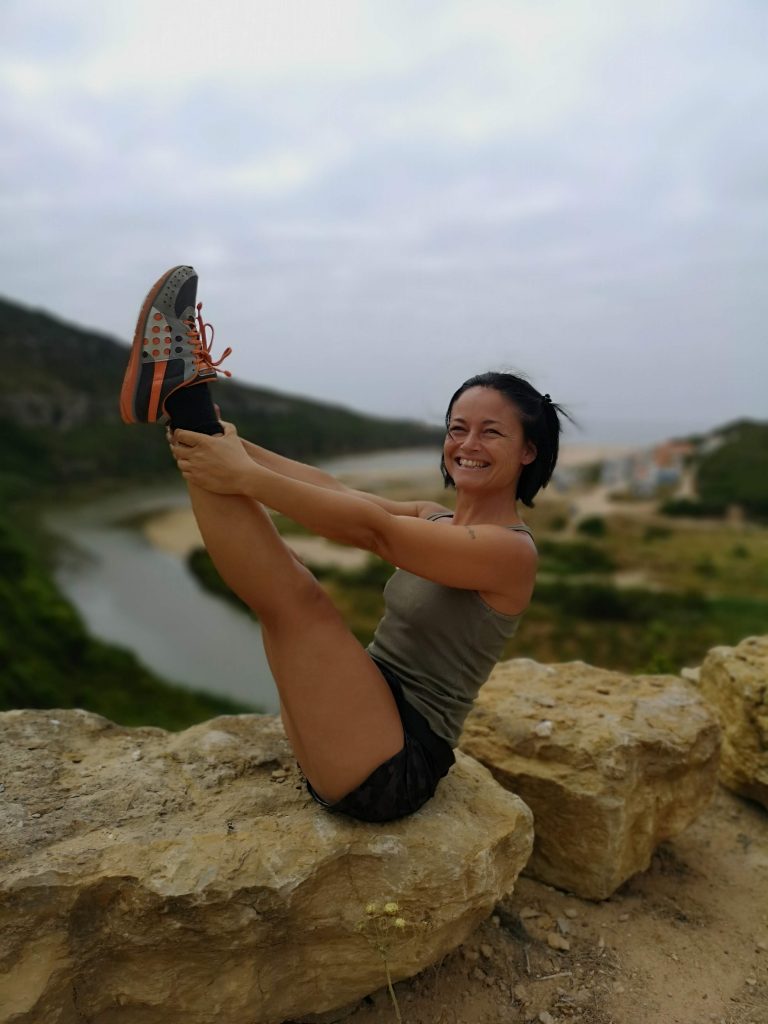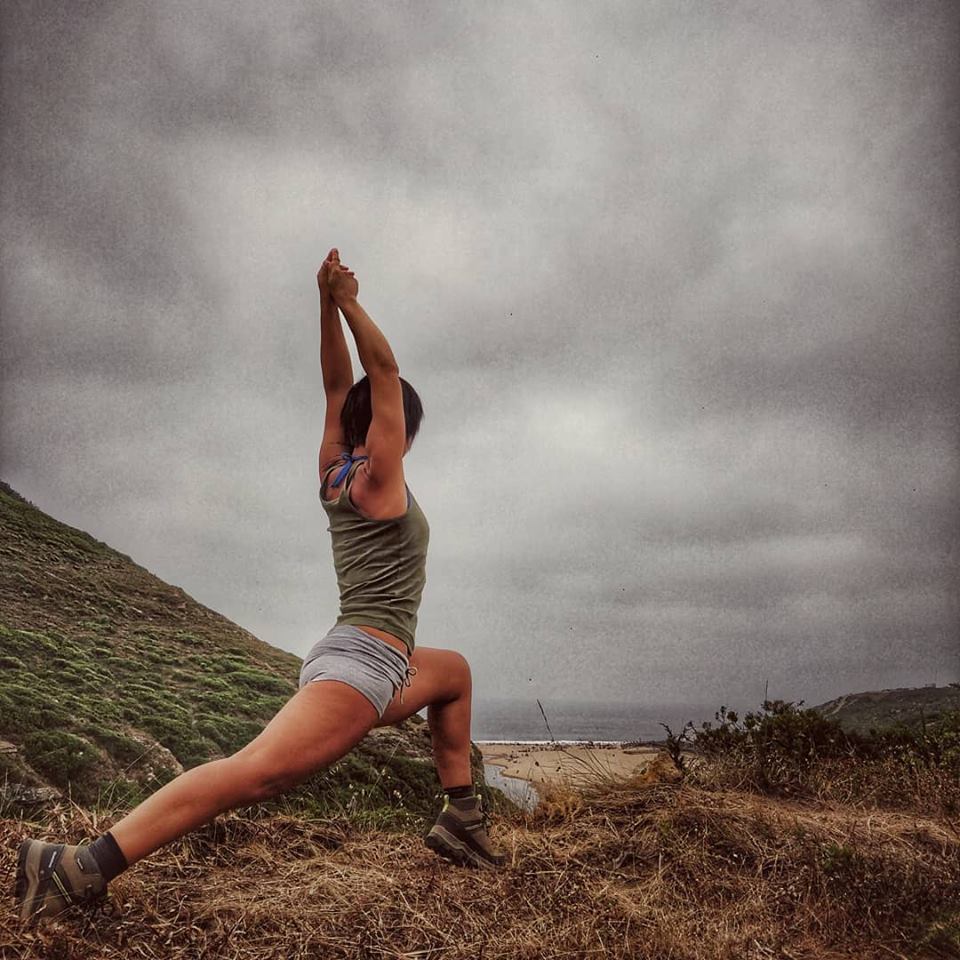 DeROSE Method is a complete program to increase vitality, manage stress and gain focus. Its application promotes an increase in productivity and high performance in life.
Sonia is an incredible teacher. She has endless energy and patience and always has good energy ready to share. Her classes are full of joy and laughter, and with her you really believe you are able to take your practice higher. Could not recommend her highly enough.
✩ Personal Human Development 
✩ Body & Mind Training 
✩ High Performance 
✩ Mindfulness & Meditation 
✩ Insightful Lifestyle & Good Habits
IN ONE YEAR'S TIME YOU WILL WISH YOU HAD HAVE STARTED TODAY!