Quality of life . Mindfulness . Breathing . Well-Being
From strength and flexibility training to functional training and regeneration, challenge yourself in a full 360 degrees – the way your body was designed to move – to live more powerfully. Well-rounded and focused, our Method will inspire a more intelligent and self-aware practice. Sculpt yourself in all dimensions (body + emotions + mind).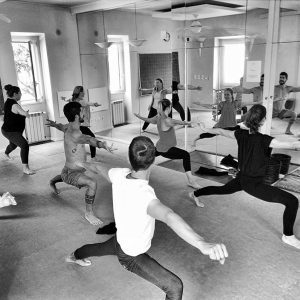 Small groups in studios and companies. Some of the tools we use are: meditation and focus, respiratory techniques, stress management, strength and flexibility.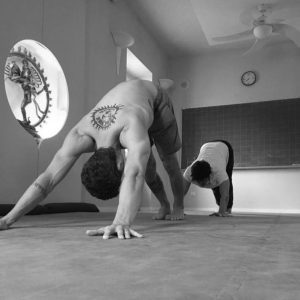 Theses sessions are focus only on you. They are prepare to accelerate your evolution in all aspects: physical, mental and intuitional
Online sessions are ideal for those who travel a lot. The bespoke practice favours the method's techniques customised to meet the practitioner's goals.
What others say ... (What it really means)