I believe in simple things. 

I trust in the routine.





I will guide you to build up simple and powerful daily routines.



We are made of habits. They define us and through them we change patterns and transform ourselves. Besides, habits connect us with ourselves and enrich our day-to-day lives.



Boost your day and n

urture self care starting your day focus 

on the most important thing on your life: YOU.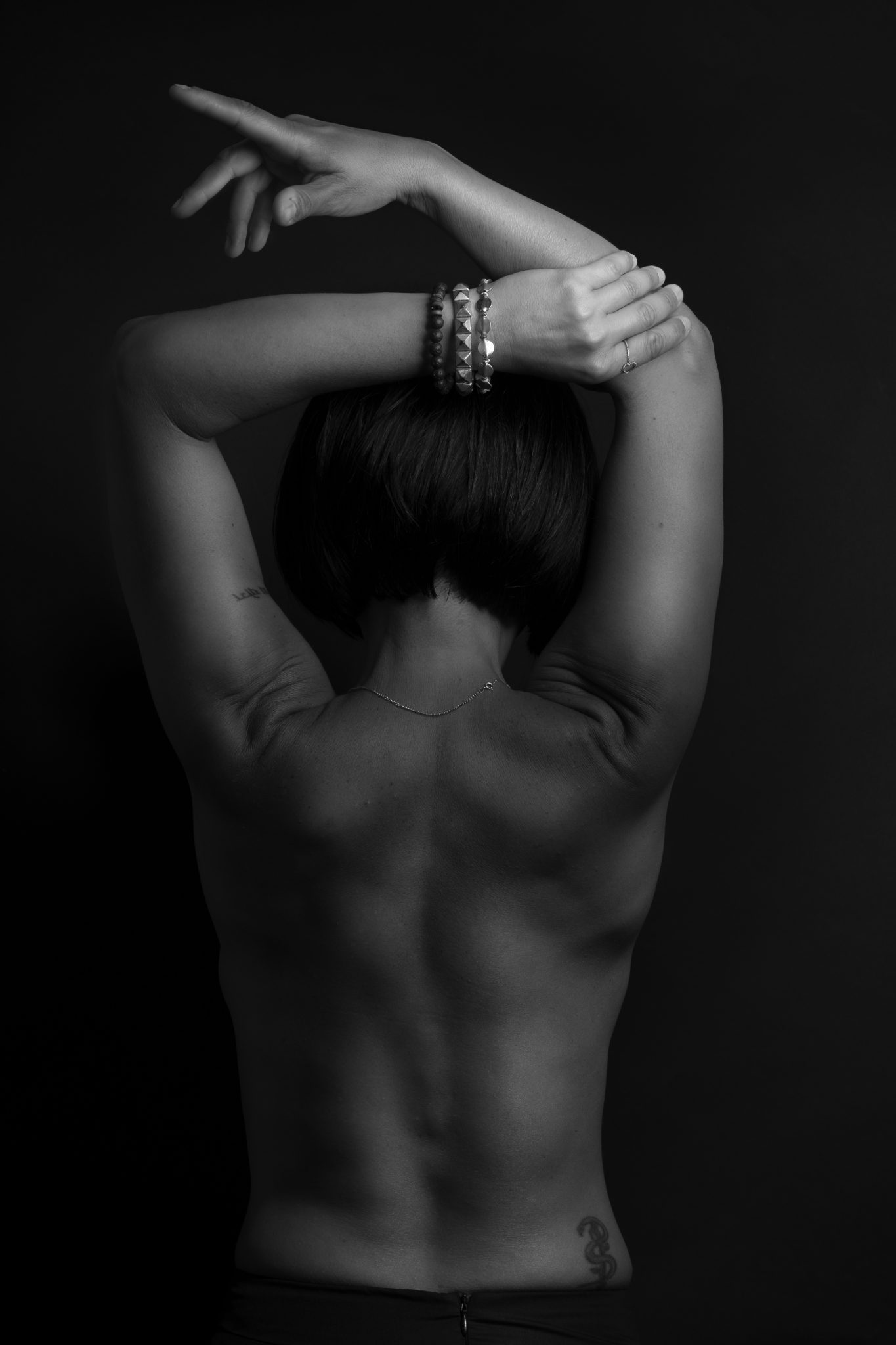 Because you should be your favourite person in the world.
1. Is it a priority to connect with yourself?
2. Do you want more time for yourself and self-care?
3. Is it important for you to feel good and more in control of your life?
4. Are you looking to learn simple techniques to use in your daily life to improve your energy and focus?
you are a guman being, not a human doing.