Sculpt yourself in all dimensions (body + emotions + mind).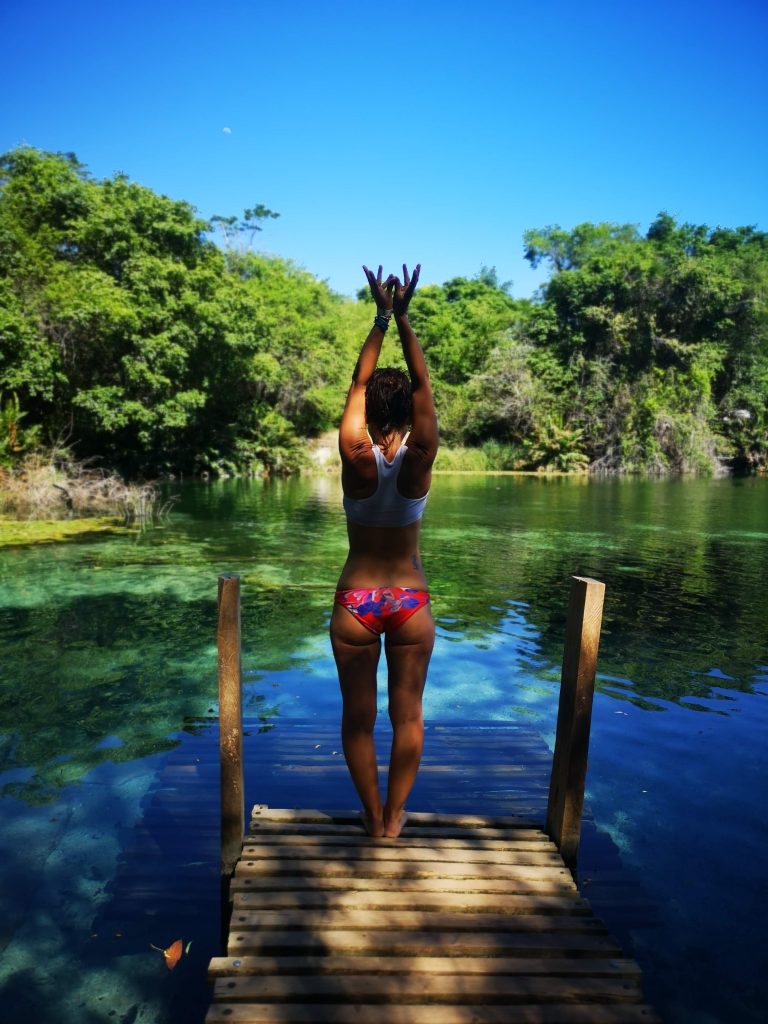 –

TUESDAYs and THURDAYs 11am

–
– All levels welcome, even if you haven't practice before –
Online sessions are ideal for those who which to keep a discipline and routine for a higher performance in life. The bespoke 1-1 session favours the techniques customised to meet the practitioner's goals.
Sessions can be focus on:
Mind and body training
Breathing and vitality
Strength and flexibility
Lifestyle and good habits
About DeROSE Method Program
DeROSE Method is a complete program to increase vitality, manage stress and gain focus. Its application promotes an increase in productivity and high performance in life.
From strength and flexibility training to functional training and regeneration, challenge yourself in a full 360 degrees – the way you were designed to move – to live more powerfully.