life consulting and human Development
#MINDFULNESS #PERFORMANCE #MEDITATION #strength #vitality #confidence #emotionalpower #intuition

Life Consulting aims to cultivate long-term transformations, with discipline and good habits. Human Development is defined as the process of improving well-being, enlarge opportunities and each ones's freedom: who to be, what to do, and how to live.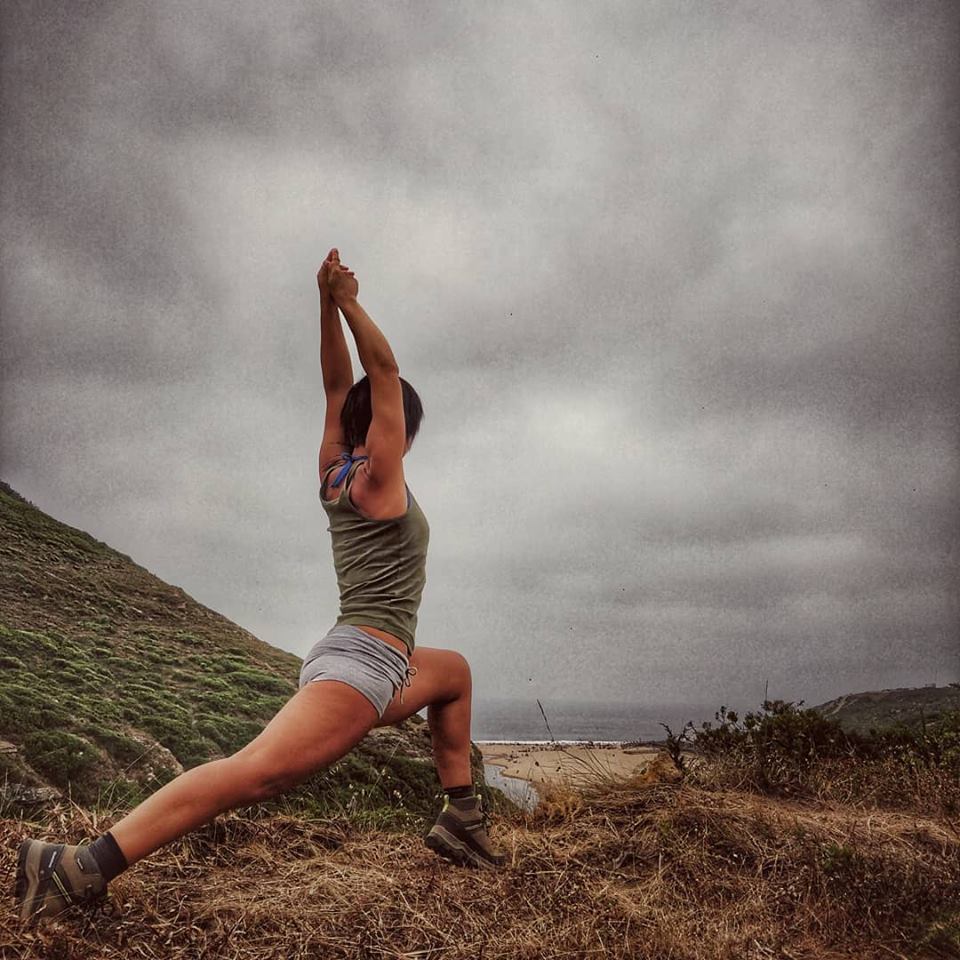 Personal Consulting
These sessions are focus only on you. They are prepare to accelerate your evolution in all aspects: physical, mental and intuitional.

From strength and flexibility training to functional training and regeneration, challenge yourself in a full 360 degrees - the way you were designed to move - to live more powerfully. Well-rounded and focused DeROSE Method will inspire a more intelligent and self-aware practice.
Sculpt yourself in all dimensions (body + emotions + mind).
DeROSE Method is a complete program to increase vitality, manage stress and gain focus. Its application promotes an increase in productivity and high performance in life.
Online sessions are ideal for those who which to keep a discipline and routine. The bespoke consultation favours the method's techniques customised to meet the practitioner's goals.
Book your 30 min assessment with me