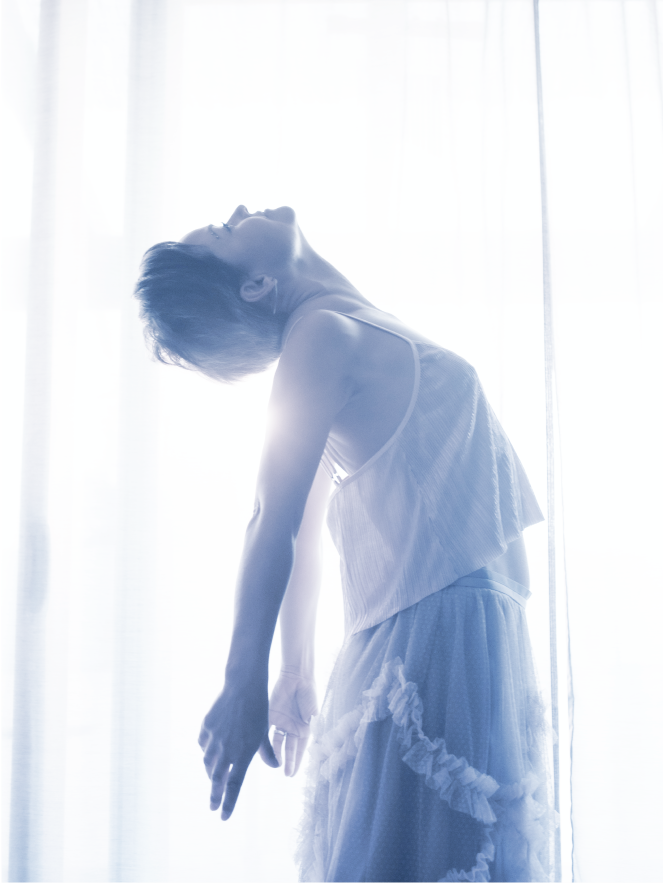 IN-HOUSE PERSONAL DEVELOPMENT IN A VIBRANT PORTUGUESE VILLAGE
Unforgettable experience at Europe's only World Surfing Reserve
Our proposal is to share with you a bit of our lifestyle and the beauty of this place we live in.
Body & Mind training Full-filled programme:
Mindfulness practises Balance your body and mind through movement and breath. Let our professional teacher guide you in your daily practice.
Mindset Sessions Whatever you hold in your mind will tend to occur in your life. If you want different results in your life, you have to start by changing your mind.
Healthy indulgence Vegetarian, colourful and nourishing soul food.
The Ericeira Village Enjoy the relaxed small-town atmosphere in Ericeira. Try surfing, stand up paddling or exploring surrounding nature. A sustainable way of travelling, feeling like local.
Outdoor activities tailored to your desires (surf, paddle, hiking, etc).