In an intimate relationship with myself


Originally made in cosy Porto, and growth as a creative multipotentialite women of the world.
I hold a degree in Maths and I've been a system analyst for 10 years. A greater sense in life led me to become a DeRose Method teacher. My background is my lifestyle, exploration and teaching the DeROSE Method lifestyle, for 15 years now.
Through living and teaching my lifestyle I encourage others to reach their potential, providing meaningful and life-changing experiences.
I nurture a passion for nature, philosophy and the universe, and I am driven for sustainability, creativity and challenges. Travel, photography and food aficionado.
My mission is 'to be' and experience all which promotes L I F E .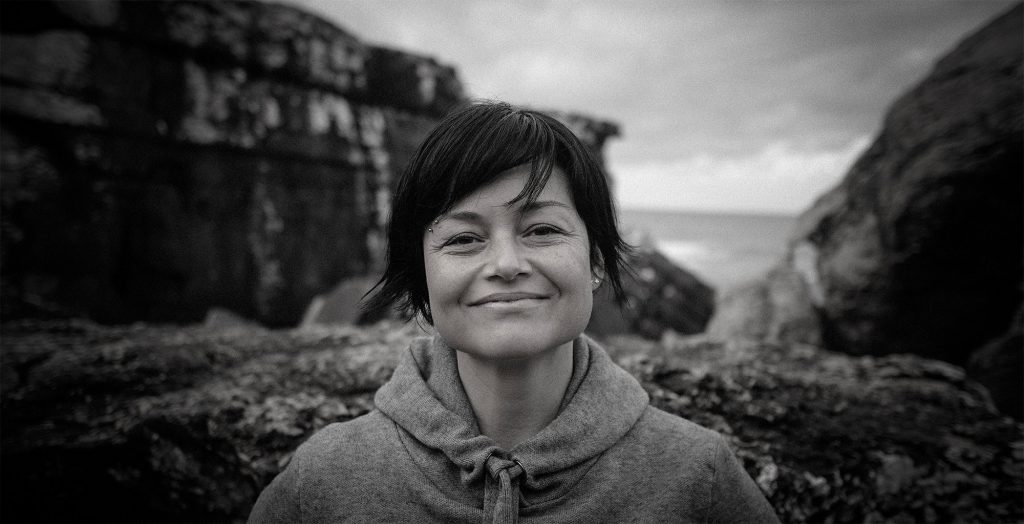 "If music be the food of love, play on", Shakespeare
Music nourishes my practise and my life. One does not live without the other, in a relationship of dependence, emotionally symbiotic and highly healthy. Music is like act in each moment with a soundtrack.